Level up your YCL Regular Season with these hacks from seasoned Youth Coding League coders
Earn Max Points on Regular Season Sprints
Make sure you're signed in correctly for each sprint so your work can be scored using the information provided by your coach:
Class code (if using CS First curriculum)
CS Username
CS Password
Don't miss a point! Use your sprint checklist provided by your coach when you work on each sprint to make sure you're capturing every point you can.
Read up on each scoring attribute and how it's scored.
Watch alllllll of the videos and smash that NEXT button to make sure you get full Endurance points.
Coding is creative! Make your projects your own. Feel free to customize those sprites and backgrounds while still following the sprint checklists.
Cash in those max points! The top 10 highest-scoring regular season individual coders win money.
Your individual coder scores contribute to your team score, and top ranking teams win pizza parties.
Coder Tip
Your Time Matters!
You can work in your own time and outside of your team meeting time! Dig in and put those extra touches on your sprints to earn more points.
Extra time to work outside of your team meeting might look like:
Coming in before school (if your coach is okay with it)
Working during a study hall (if you have your homework done)
Staying after school (if your coach is okay with it)
Working at home if you have a computer and the internet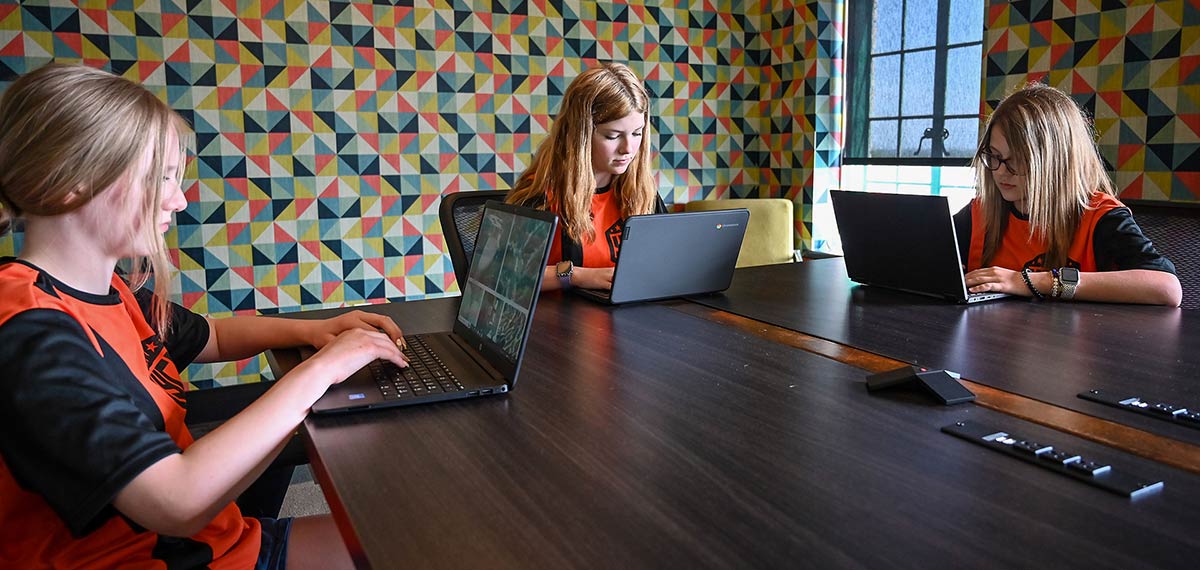 Postseason Power Moves
The Competition is Intense—Don't Lose Focus!
One Scratch account hosts the project for your group—use the scratch log-in info provided by your coach just for the postseason.
Use the prompt in your project or say sayonara to prizes. Projects without prompts are DQ'd.

Use the notes and credits box on the project page of the Scratch project to share how you used the prompt and give us an overview of your project so we don't miss any amazing features you built in.

Keep your project's total run time to 3 minutes or less.
Work should be original—no cheating and don't copy/paste code with zero mods.
Credit any external art used that isn't your own work in the notes and credits box.
Don't be a troll in the comments section of other coders' projects.
Don't miss this season's prize pool.
Coder Tip
Don't Stop Refining Your Work!
Don't stop working until you're totally out of the postseason—you can keep refining your work as long as you're still competing. Tell the judges what changes you made in that notes and credits box so we don't miss your versions 2, 3, 4, 5, or however many you create.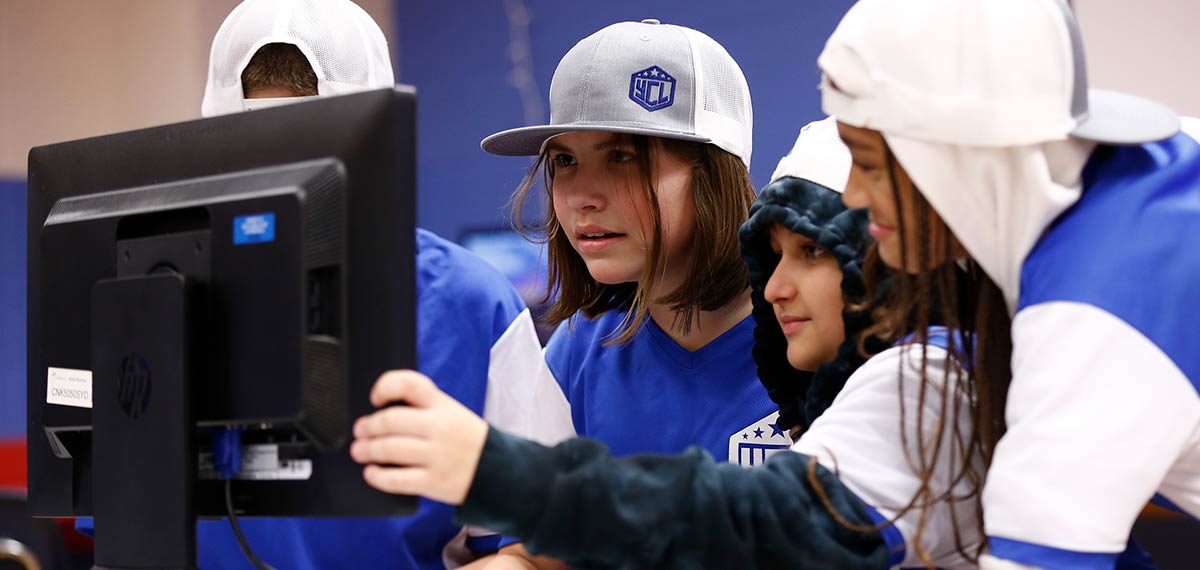 Offseason Training
Keep Your Skills Fresh in the Offseason